Liberty High School
Class Of 1965 and Friends
ANNOUNCEMENTS
•

GETTING STARTED:
Click the I'M NEW, NOW WHAT tab
AT THE TOP LEFT of the page!

Are you a friend of the Class of '65? WELCOME! We want you to have access to this web site. Click to CONTACT US, and we'll fix you right up!



TO 1965!
We're glad you're here!
And, we're glad you were there, too!
ARE YOU NEW HERE?
Take a look at the
I'M NEW, NOW WHAT? page
What's New?
BREAKFAST --and DINNER-- SCHEDULE!
When is the next Get-Together?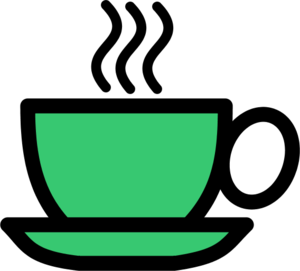 We'll see you soon! Take care.
KEITH SINGER VIDEO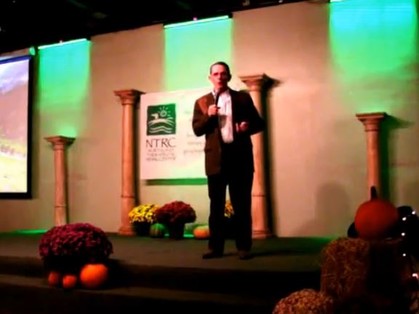 SEE AND HEAR KEITH'S SPEECH
ON KEITH'S PROFILE PAGE
WHO'S ON FIRST?
VIDEO
ON
NORMA KOENIGSBERG GRAFLUND'S
(CLICK on the baseball)
Your Blast From The Past! Rick Covey and
The Missouri City Troubadours!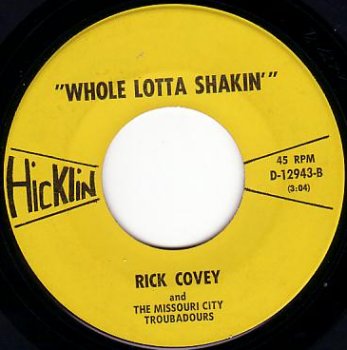 Listen Now!
http://www.rocky-52.net/son/son_c/covey_rick/covey_rick_wholelottashakin.mp3